Category Archives:
Uncategorized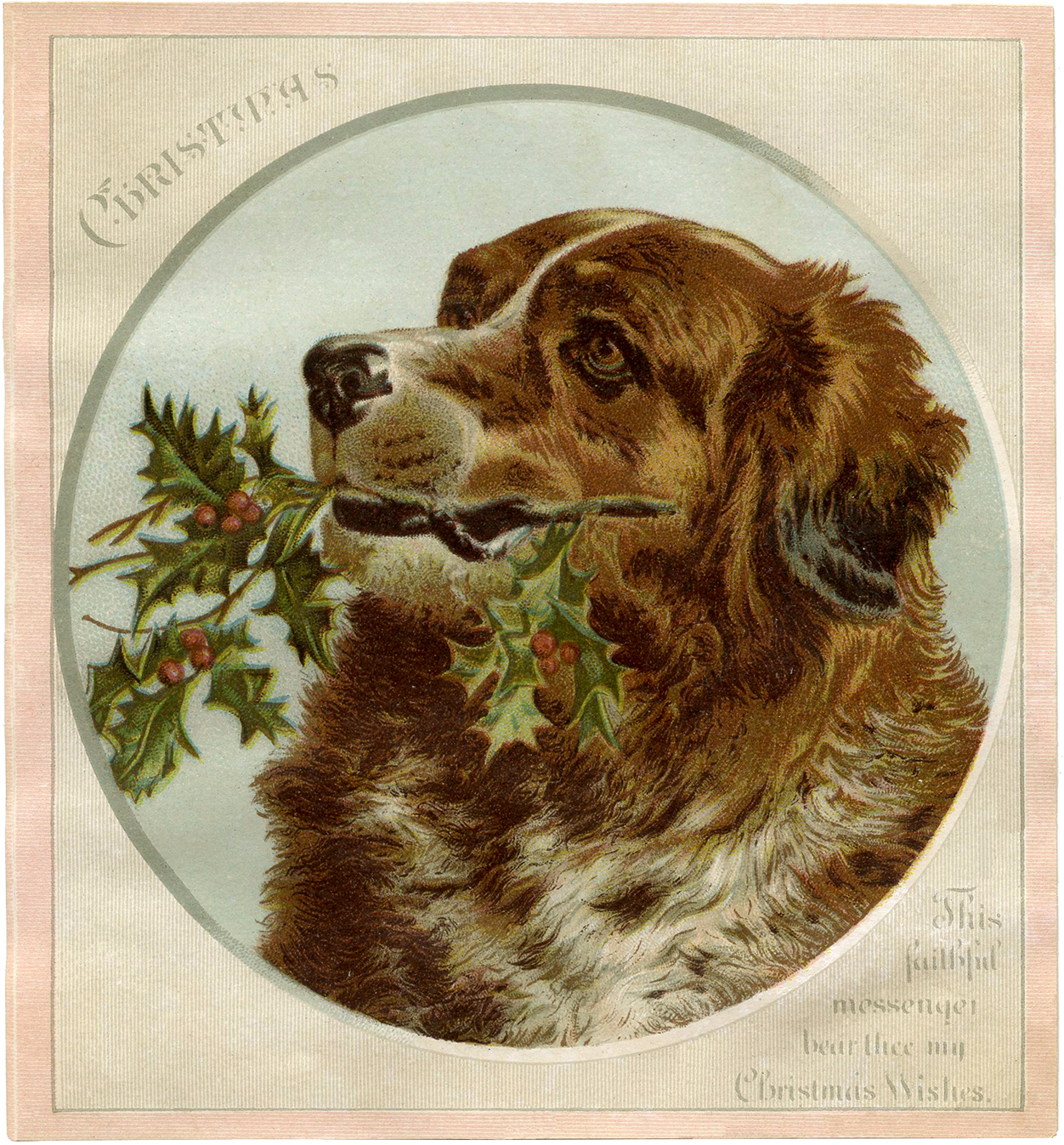 Wishing you all a very Merry Christmas and a bright and glorious New Year.
In 2015, after losing the matriarch in our family, Jessie; I went online to look at the kitties that were up for adoption.  I found this beautiful boy named Sushi and Mark and I both agreed he had a special face.  I contacted the agency and they said that the adoption process included a home visit and then afterwards they would decide if you and your home were acceptable for placement.  They brought Sushi to the house….took one look at us, the house, our other kitties and in two minutes they said he was ours and they walked out of the door.  He walked out of the carrier…..or I should say "lumbered" out of the carrier and declared that it was his house.  Our first order of business was to get rid of the name Sushi (it was so wrong) and we decided on Duncan.  Don't ask me why, but it just fit.
All boy and more like a dog than a cat, Duncan was very smart.  He came when you called him (most of the time) and he was always at the door to greet you when you came home.  Being a big boy, breakfast was his favorite time of the day.  Many a morning I was yelled at, telling me it's time to eat.  And how could you refuse??!  He loved to talk, loved to wrassle and loved to go outside on the back patio to watch the world go by.  When it came to birds and other creatures he had no instinct whatsoever on what being a cat meant, which was incredibly charming.  When outside on the patio the birds would flit around him…he was more frightened by them then they were of him.  And as prince of the household, while our two girls, Francie and Lily weren't the best of friends, they both loved Duncan and treated him like their little brother who could do no wrong.
Duncan was also an integral part of this blog.  When writing many of my posts when we were still in the States, Duncan would make himself at home on my desk and keyboard and would get between me and what I was doing making it hard for me to write.  Perfume samples would get strewn and packages were perfect for lying on.  I didn't mind.  He was happy.
When we moved to Mexico, for the first few months he lived in the bathroom of our rental house.  It was cool and apparently safe and we were worried if he would ever adapt.  Of course, we needn't have worried.  Just last month we had a Christmas party with around 40 people in attendance and Mr. Charming sat by the front door and greeted everyone.  It's hard to believe that just one month later, he's gone.
A major love bug as he aged, Duncan was one of kind…of course all animals are…but he really was special and will be greatly missed and I look forward to seeing him again some day.  Goodnight my sweet prince and most beautiful of boys, you made our lives more special than you will ever know.
For years, the start of the holiday season has included the tradition of putting paperwhite (narcissus) bulbs in a rock filled pot so that by the time Christmas is here, we'll be greeted by the delicate flowers on sinewy stems.  These white flowers, though small in size, create a wonderful and powerful aroma that fills the room.  I was thrilled to see that DSH made tribute to paperwhites, the simple flowers that even in the midst of winter, their delicate blooms give hope and light to the coming spring.
WHAT I SMELL:   Paper White graces the skin with soft and lightly sweet delicate honeyed tinged florals.  The perfume is green without being sharp and very quickly after opening, the narcissus begins to open and bloom on the skin.  There's a warmth of orris root at the base of the shining florals and it provides the perfect sense of comfort.  Even though the perfume is comforting, that doesn't mean it's like wearing a set flannel pajamas; instead, the perfume exudes grand elegance.  Paper White is like a shimmering evening dress under glittering and flickering candlelight.  As the perfume continues to develop, the warm heart fills the nostrils with a powdery oakmoss.  I can say that wearing Paper White will easily become on of my new Christmas traditions.
From the DSH websites:
A bright sparkling green opening reveals a crepe-like paper / narcissus heart.   It's a fresh, modern take on the Spring Narcissus concept that dries down to a soft, green chypre in the base.
Notes:  Earl Grey Natural (Accord), Green Narcissus (accord), Iris / Orris, Jonquil Absolute, Papyrus,  Rice Paper (accord), Australian Sandalwood, Green Oakmoss, Mysore Sandalwood, Grandiflorum Jasmine, Narcissus Absolute, Bergamot, Tunisian Neroli.
WHAT IT SMELLS LIKE TO ME:   Delicate paperwhites of course.
THREE WORDS THAT DESCRIBE PAPER WHITE:  elegant, stunning, comforting
WHAT OTHERS ARE SAYING ABOUT PAPER WHITE:  I Scent You a Day
BOTTOM LINE:  Although Caron's Narcisse Noir and Narcisse Blanc capture narcissus's rather sharp edges, I believe that makes them both a harder wear.  To me, Paper White embodies the heart of the flower with a soft and more approachable manner.  I love its elegance and grace…it's just so wonderfully pretty.
Bone Rating: 4.5 out of possible 5 bones
Scent: Chypre Floral
Nose:  Dawn Spencer Horowitz
Classification: Leans feminine
Expense: Review based on the Vol de Parfum version.  $125 for 30m.  Also available in extrait and eau de parfum via the DSH website.
Merry Christmas to you and yours from The Scented Hound.